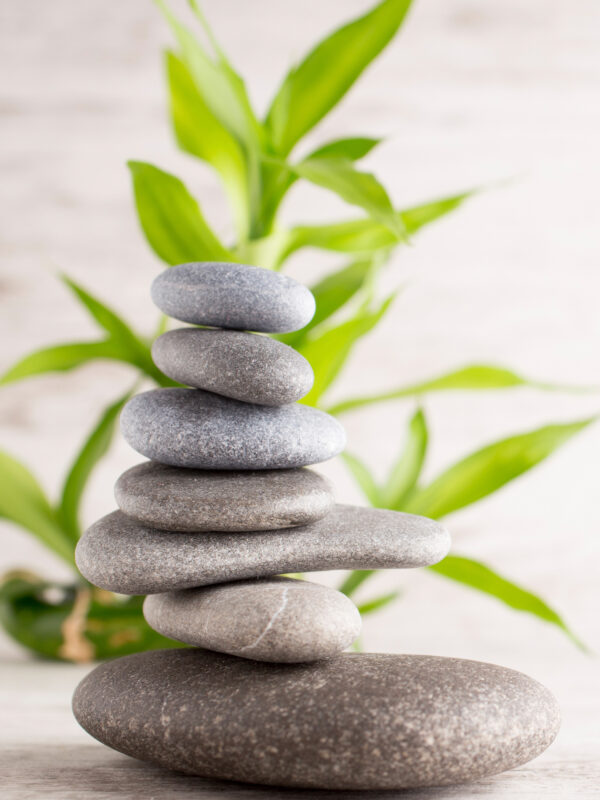 School: Madison School of Massage Therapy, 1995
Neuromuscular Specialist: Trained under Paul St. John, Neuromuscular founder of Neuromuscular Therapy.
L.D.H.S: Studied under the tutelage of Dr Howard Loomis Jr. founder and maker of the first enzyme for human consumptions.
Orthotics Specialist: Studied and trained under Glenn Cumberland, custom made orthotics for only you. Worked in the Health industry for over 30 years. Digestive specialist, working with unresolved health problems, high blood sugar, high blood pressure, anxiety, depression, weight issues, and a whole host of others. All done in a natural healthy way.
"I don't chase the symptoms; I find the cause and make healthy changes to balance the body."
CONTACT US
Body Connection
Donna M Wolfe
1501 12th Street
Monroe, WI 53566
608-328-2039
Questions? Comments?
All inquiries will be answered within 2 business days. Please copy and paste the following email address. In an effort to prevent spam,  please remove the two spaces between the D/M/Wolfe and the one space after @. 
d m wolfe02@ frontier.com